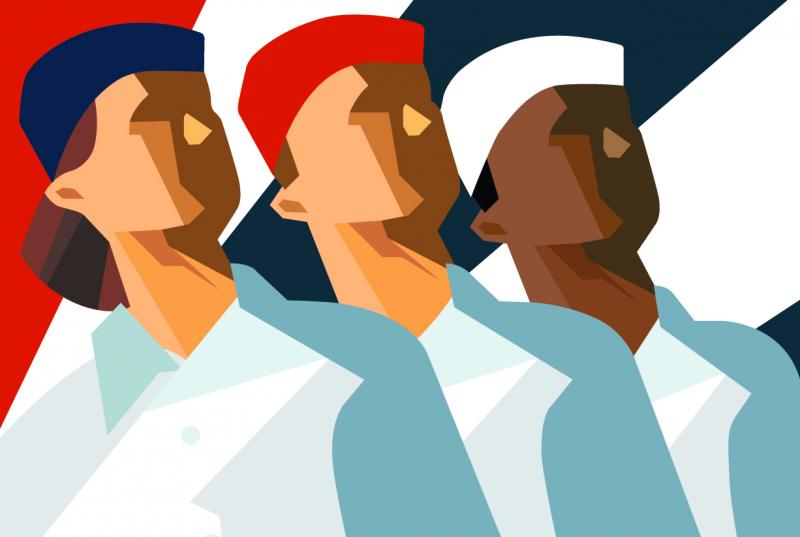 Exercise Joint Caterer - Taking place alongside the 2023 Expo

The Expo will once again host Exercise Joint Caterer, the flagship event for Armed Forces chefs and catering teams. A tri-service competition with a wide range of culinary classes, it will take place over two-days at the Expo. It is a showcase of skills and challenges chefs at the highest level, demonstrating the role military caterers play in the delivery of an effective armed force.
The competition attracts hundreds of chefs from across the forces, many of whom will be competing and supporting their colleagues. Exercise Joint Caterer is renowned in the industry for generating a vibrant and exciting energy that will inspire visitors and exhibitors alike. Exercise Joint Caterer is a military competition with competitors selected by team leaders from each area of the armed forces.
The competition takes place over both days of the expo.