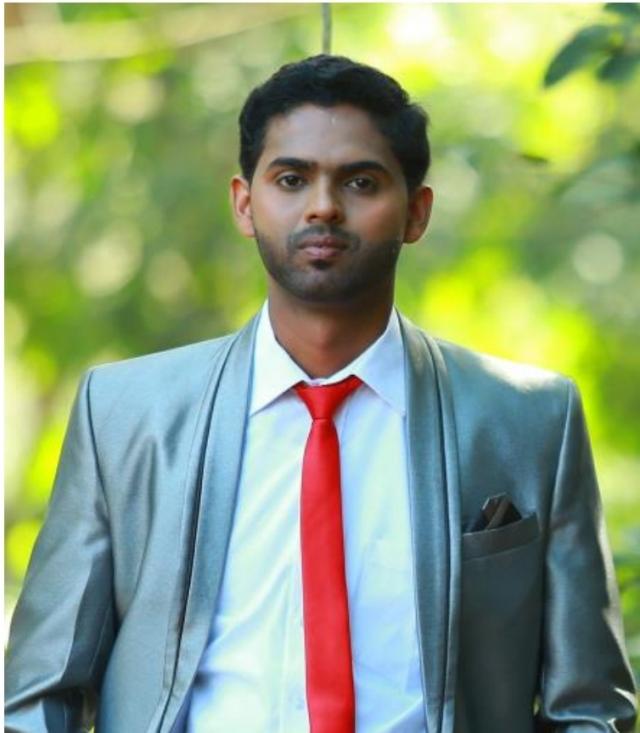 Sinto Mulavarickal
East Lancashire Hospitals NHS Trust & NHS Chef of the Year 2021
Public Sector Catering Kitchen Demo
Growing up in a middle class household watching his parents cook and serve the explicit Kerala cuisine with added spices was the primary spark in starting Sinto's career towards being a chef. It was also then a way to support his family as it was considered to be a stable job.
Graduating in 2008 as an Advanced diploma holder in hotel management and working as a chef in various restaurants in India, his career took a turn when I had the opportunity to work in the Middle East for 9 years which helped him learn wide variety of other cuisines - it was here that Sinto attained a special interest in Italian and English cuisines and tried various fusion dishes.
Starting his journey as a commi chef it was with hard work and perseverance Sinto was able to reach the post of a senior CDP helping new starters and managing the team for HWH hospitality and investment group, Dubai. In 2019 he moved to England to join my wife working as a nurse in NHS. In the middle of the pandemic Sinto had to start from scratch therefore initially started to work as a chef in an Indian restaurant and in 2020 had the great opportunity to join the NHS. It was like a dream when the East Lancashire catering team was awarded the NHS chef of the year, this also made him believe that hard work truly pays off.
View the recipes from the demo day