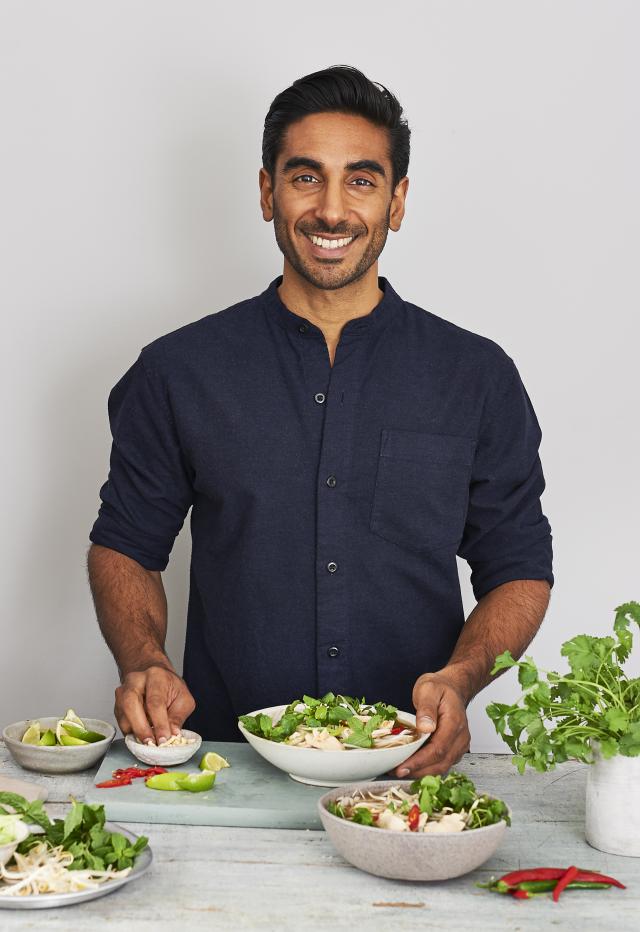 Dr Rupy Ajula
Founder of 'The Doctor's Kitchen'
Host of Public Sector Kitchen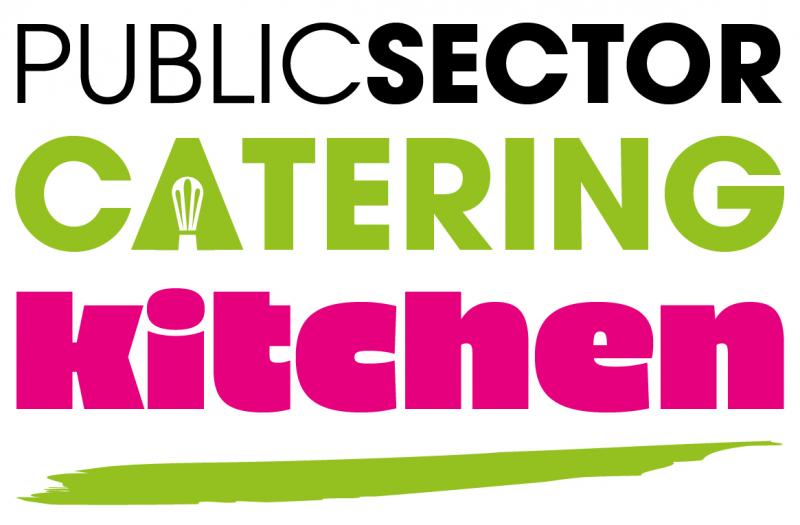 Dr Rupy will be hosting Public Sector Catering Kitchen on day two of the Expo, where he will talk to leading public sector chefs about their work and daily challenges while they demonstrate some dishes they prepare for their customers.
Working in Public Sector Catering poses many challenges to delivering fantastically creative menu's and dishes, but it is also an amazingly rewarding and satisfying career with loads of career options to suit everyone.
These sessions will showcase the incredible skills across the sector, focussing particularly on health and nutrition but also on delivering tasty food on a budget. Dr Rupy will talk to the chefs as they demo and interact with the audience and other chefs as they chat about their jobs, careers and the food they create.
The first kitchen couldn't have more contrasting chef challenges as we look at the best in school food with LACA School Chef of the Year Rob Chambers and the 3 meals a day that prison chefs Helen and Kevin have to produce 365 days a year.
Line-up includes:
Finally Dr Rupy will produce one of his quick and extremely healthy dishes, talking about his journey with food to discovering how diet is so important to a healthy body and mind.
View the recipes from the demo day
About:
Dr Rupy Aujla, MBBS,BSc, MRCGP, is an NHS GP working in Emergency Medicine, completing a masters in Nutritional Medicine and a fellow on the NHS Clinical Entrepreneur Programme.
He is the founder of 'The Doctor's Kitchen', which strives to inspire and educate everybody about the beauty of food and medicinal effects of eating well.
Creating healthy and delicious recipes using carefully selected ingredients, he explains the clinical research behind them and shares across his media platforms.
Dr Rupy is a Sunday Times bestselling author, with three cookbooks published by HarperCollins - "The Doctor's Kitchen" and "Eat to Beat Illness" and the latest, 'Doctor's Kitchen 3-2-1', released in December 2020.
Dr Rupy often appears on TV shows such as This Morning, Saturday Kitchen and Steph's Packed Lunch and has been commissioned to work on two series for the BBC - both featured on BBC Food and BBC iPlayer - Cooking in The Doctor's Kitchen & Thrifty Cooking in The Doctor's Kitchen.
He is also the founding director of Culinary Medicine, a non-profit organisation which aims to teach doctors and medical students the foundations of nutrition, as well as teaching them how to cook.