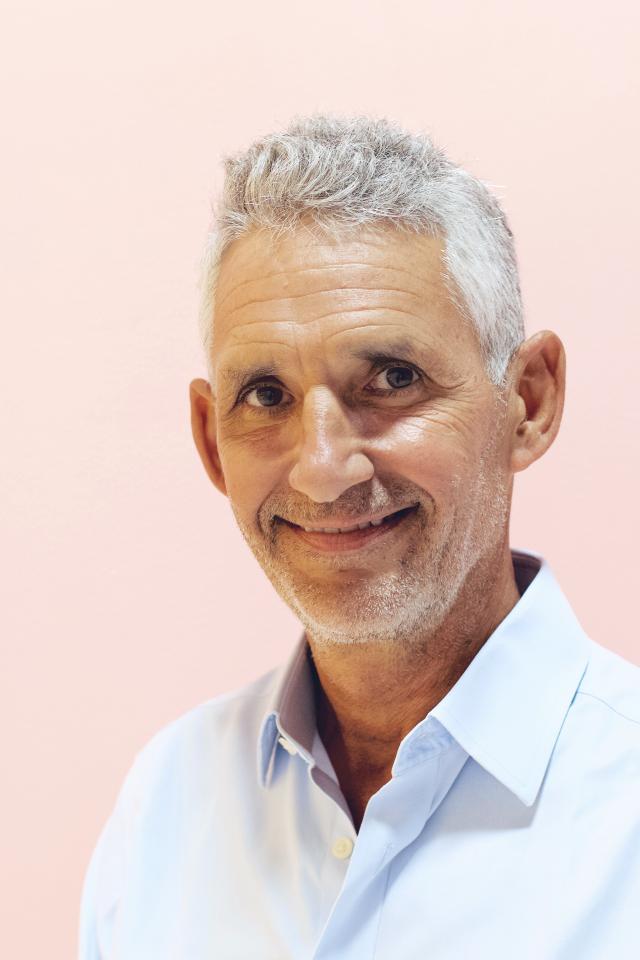 Personalised medicine and diet expert Professor Tim Spector joins PSC Expo
September 18, 2023 - 10:42
Multi-award-winning expert in personalised medicine and the gut microbiome, Professor Tim Spector, who is a professor of genetic epidemiology at King's College London and honorary consultant physician at Guy's and St Thomas' hospital, will be delivering a keynote address at the Public Sector Catering Expo on October 31st.
Joining the two-day event, which is being held at the NAEC Stoneleigh in Warwickshire, Tim will be offering his views on health and nutrition and how his work could help public sector caterers manage client diets in the future.
He is the author of five books, including the bestsellers Spoon-Fed and The Diet Myth, as well as his most recent, Food for Life.
His appearance at the event, which has the theme 'Working Together To Feed a Healthy Nation', is just one attraction among many others for anyone who works in public sector catering or whose role is impacted by what happens in the industry.
The PSC Expo is free-to-attend for those working within a public sector catering environment.
On Wednesday, November 1st, Gregg Wallace, the TV presenter, writer and former greengrocer best known for co-presenting the MasterChef series of shows for the BBC, will deliver his own keynote address.
Gregg's other TV projects have included Eat Well For Less, Inside The Factory, Turn Back Time and Harvest for the BBC. He has also presented a travel series for ITV and several outings of Gregg's Long Weekender for Channel 5.
He has written books, including his autobiography in 2012 Life On A Plate and most recently, in 2019, Gregg's Italian Kitchen.
As well as a lively speaker programme, there will be an exhibition of more than 100 suppliers, informative cooking demonstrations, and Exercise Joint Caterer (EJC) will once again be taking place alongside the Expo.
EJC is the flagship event for Armed Forces chefs and catering teams - a tri-service competition with a wide range of culinary classes that showcases the role military caterers play in the delivery of an effective armed force.
And if you are a supplier and interested in exhibiting or sponsoring opportunities, email: jackib@dewberryredpoint.co.uk.
Register for your free ticket to the Public Sector Catering Expo.