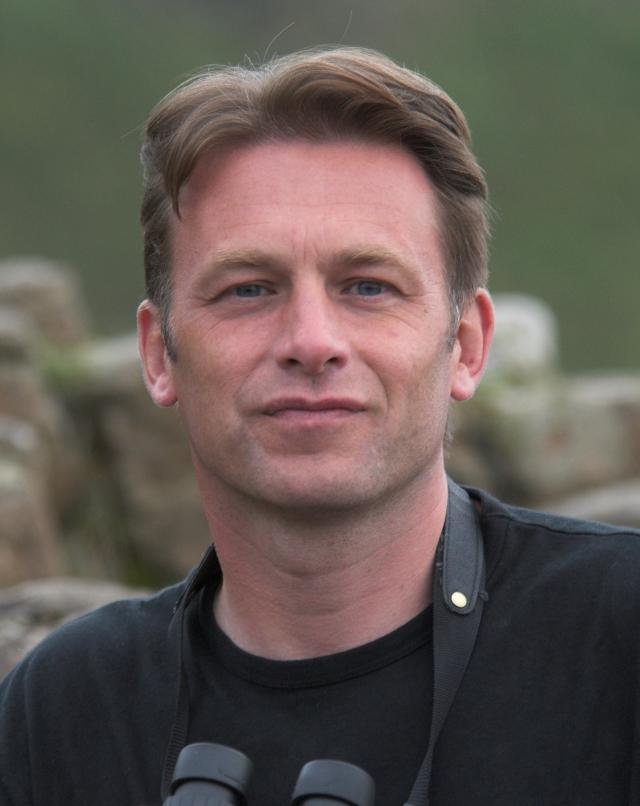 Chris Packham joins Public Sector Catering Expo line-up
December 15, 2021 - 09:07
The Expo is returning, following an 18-month break enforced by Covid lockdowns, with a lively programme of speakers, events plus an exhibition and networking opportunities.
With the world's attention firmly fixed on the issue of climate change following the conclusion of the latest round of international talks at Cop26 in Glasgow, the Expo will be helping caterers understand the role they can play.
Chris Packham, the BBC TV Springwatch presenter, will be delivering a keynote address that looks at the enormous damage to the planet and life on it that is being done by the way humans consume food and material goods.
He will be suggesting ways in which we, as individuals, as well as companies, organisations and governments can change the food system from farm to fork in ways to mitigate any negative impact on the environment.
The Expo, which is free to attend, aims to bring together chefs and caterers from across all areas of the public sector – from schools to hospitals, universities, catering colleges, the social care sector, prisons through to the military.
Together they account for three billion meals served a year in the UK, representing a significant part of the UK economy. The PSC Expo offers the ideal opportunity to share ideas, challenges and solutions as well as learn from speakers such as Chris Packham and showcase skills through the live demonstrations programme.
The Live Kitchen programme will be running alongside the seminars and presents each of the different parts of the public sector with a chance to highlight how they meet the challenges of feeding their customers, including budgetary constraints and nutritional standards.
New for 2022 will see the Expo host Exercise Joint Caterer, the flagship event for Armed Forces chefs and catering teams. A tri-service competition with a wide range of culinary classes, it will take place over two-days at the Expo.
The Expo includes an exhibition which will feature more than 100 industry suppliers to talk about their food, drink, equipment and software.
More details will be revealed early in the new year.