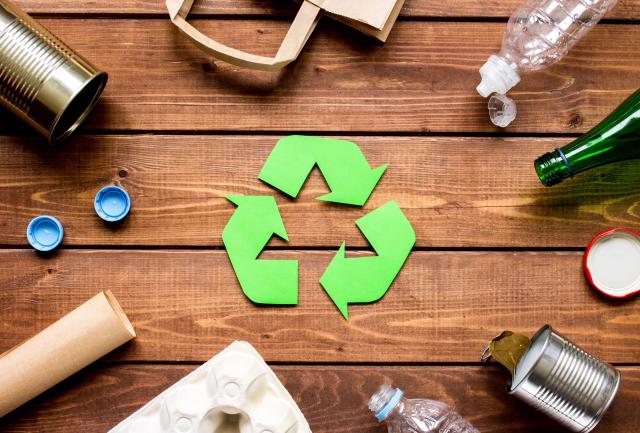 University of Leeds removes one million pieces of single-use plastic
November 12, 2019 - 11:11
One million pieces of single-use plastic have been removed from the University of Leeds campus over the past 12 months.

Last year the University of Leeds made a pledge to eliminate sing-use plastics by 2023.
Dr Louise Ellis, director of sustainability at Leeds University, said: "It's hard to believe it has been a year since we made the #2023plasticfree pledge. This is a fantastic achievement – colleagues across the University have really taken the plastic-free pledge on and accomplished some brilliant things.
"Some great progress has been made, but we know there are more challenges that lie ahead. The ambitious target was made to inspire activity amongst our staff and students, to drive bold operational changes and encourage the innovative research that is needed.
"To achieve this pledge and drive the changes necessary across the industry, we need everybody to support it and find alternatives, where possible."
Affine Café in Nexus was developed with the plastic-free pledge in mind, removing single-use plastics from its food preparation and providing hot drinks in mugs or reusable cups.
Also staff in Leeds University Union removed single-use plastic cups from bars, which removed an estimated 63,000 cups a year.