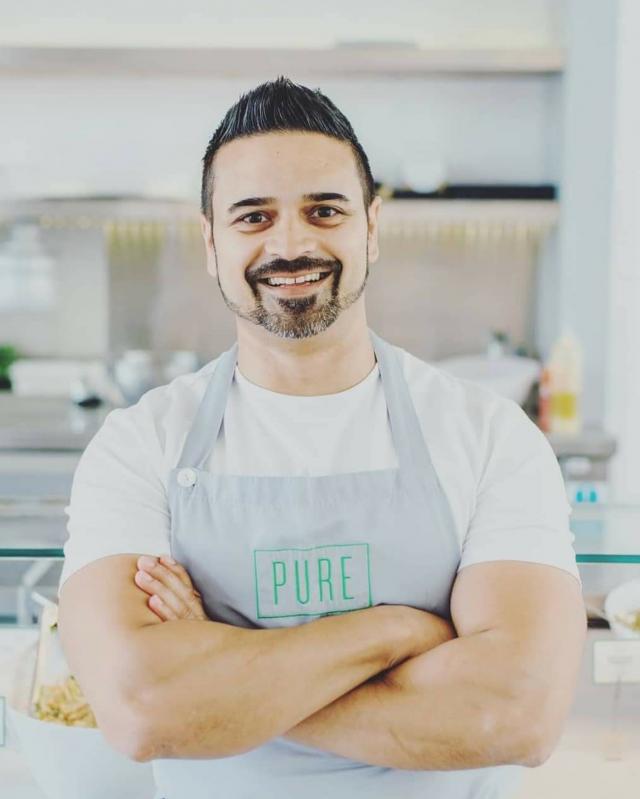 Varun Shivdasani
Culinary Nutritionist, Elite Athlete Centre Loughborough University.
Public Sector Kitchen Demo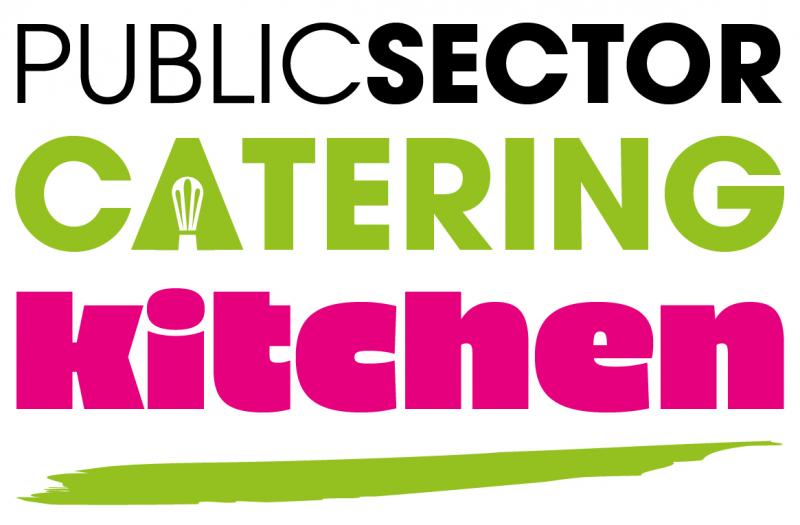 Varun Shivdasani is a Culinary Nutritionist at the Elite Athlete Centre at Loughborough University.
He has spent the last 22 years working with elite sport and some of the World's best spas across the globe, as well as, done a few TV shows developing healthy eating concepts for various establishments.

He is also currently studying for his MSc in the Physiology and Nutrition of Sport and Exercise to round off his knowledge in food and nutrition all the while catering to the needs of Olympians, Paralympians and the ECB teams based at Loughborough.
View the recipes from the demo day