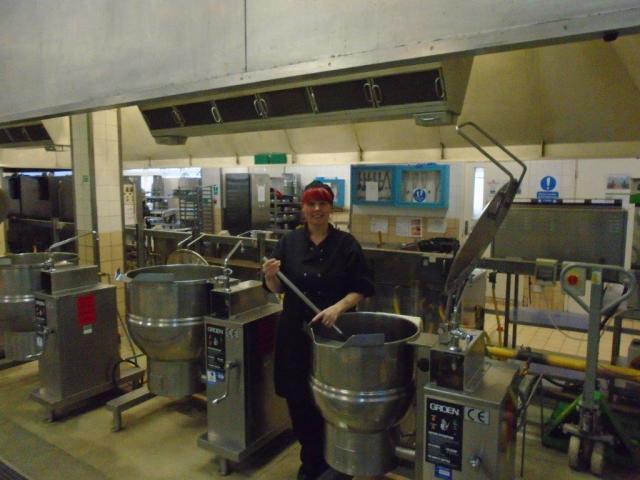 Helen McDonough
HMP Hindley
Public Sector Catering Kitchen Demo
Helen left catering college 1989 and started her working life in industrial catering quickly being promoted to catering supervisor.

From 2000 she ran own catering business until youngest child started school then moved into the leisure industry managing an event centre for Wigan Leisure and Culture Trust working to organise and run PDC darts for the world snooker association and Sky boxing events.

In 2018 deciding she needed a less hectic role I joined the prison service as a band 3 caterer at HMP Hindley.