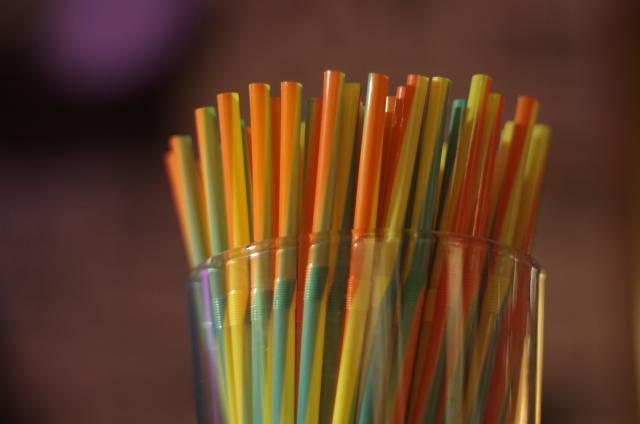 University of Birmingham to reduce single-use plastics
November 7, 2019 - 11:49
Students and staff at the University of Birmingham have launched a campaign to reduce the use of plastics on campus.

The University of Birmingham campus serves more than 30,000 students and has 8,000 staff.
The catering team are encouraging students and staff to use one of the 15,000 eco cups introduced into circulation. To mark the beginning of a new term 5,000 reusable water bottles, made from sugar cane, have been distributed to students.
Trevor Payne, director of estates at the University of Birmingham, said: "We are passionate about our role in caring for the environment and I am very proud of the work we have done to date to reduce single-use plastic on campus.
"We still have lots of work to do here, which is why today we are working with staff and students alike to make progress."
Other changes in catering include using disposable cutlery, replacing plastic straws with paper ones and removing plastic glasses from all campus bars.
Harriet Noy, an economics student, added: "I'm excited to see the changes the University is making to achieve a more sustainable campus. I think the more students we get on board, the easier it will be to achieve our plastic reduction goal."