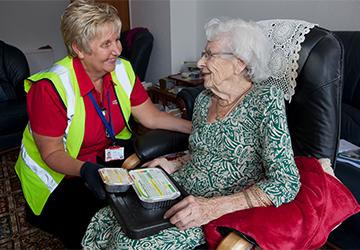 The NACC launches campaign to highlight Meals on Wheels Week
October 31, 2019 - 09:47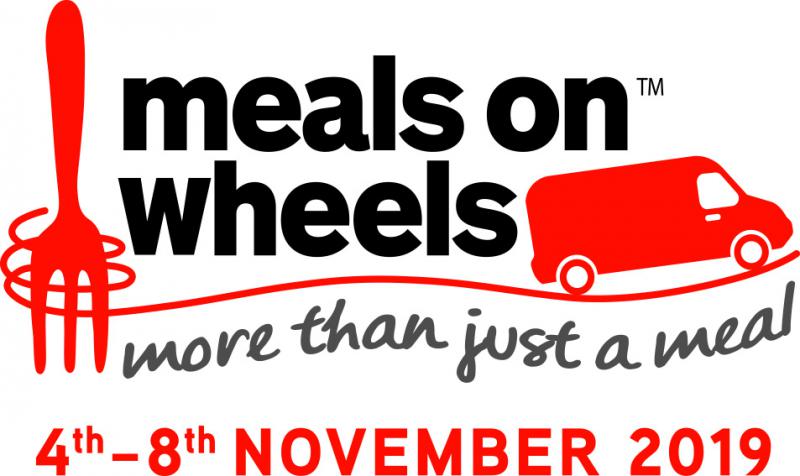 The National Association of Care Catering (NACC) has launched a social media campaign to highlight the importance of Meals on Wheels Week, which runs from 4-8 November.
Through testimonies and facts the #morethanjustameal campaign will demonstrate the positive impact the Meals on Wheels service has on the elderly and vulnerable.
The Meals on Wheels scheme enables the elderly and vulnerable to live independently in their homes for longer. It also helps to prevent malnutrition and fights against isolation and loneliness.
One in ten people over the age of 65 suffer from, or are at risk of undernourishment. An estimated 49% of people aged 65 and over say the television or pets are their main source of company. Meals on Wheels drivers are sometimes the only person they will see throughout the day.
However the service has been affected by budget cuts. Last year the NACC'S biennial research found 24% of the UK's local authorities have stopped offering a Meals on Wheels service since 2014 and just 42% of local authorities offer the service.
Sue Cawthray, national chair of the NACC, said: "Meals on Wheels is a fantastic service and it's really important that we continue to talk about the enormous social contribution it makes. That's exactly what we're doing with our #morethanjustameal campaign.
"We want to make sure people understand the prevalence and impact of malnutrition and social isolation amongst the elderly and vulnerable in our communities and the many benefits the service offers to combat both.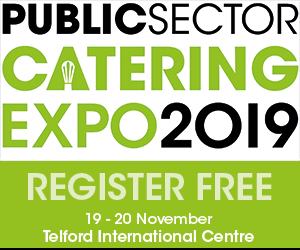 "We've seen a steady decline in Meals on Wheels provision and if this continues, as the older population continues to grow, we'll only see a rise in malnutrition, social isolation and loneliness. Winter is fast approaching and the colder weather and darker nights make older people more vulnerable.
"The NACC is committed to protecting this vital lifeline and we urge all our members, partners and industry colleagues to get online and engage with us for Meals on Wheels Week and help share this very important message."
Across the UK, NACC members will be hosting events and activities to raise awareness of the Meals on Wheels service.