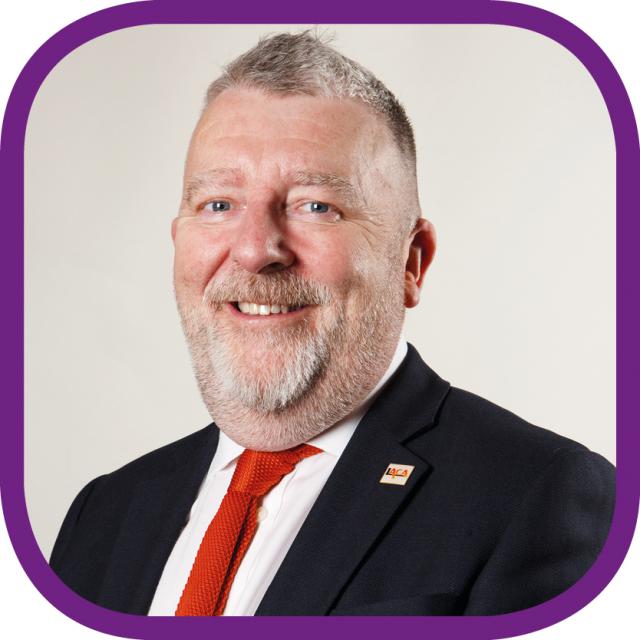 The future of Public Sector Catering - Stephen Forster, National Chair LACA
September 18, 2019 - 11:07
It may not be all doom and gloom, but there are still plenty of reasons why the public sector catering industry looks forward with a sense of apprehension.
As we build up to the inaugural Public Sector Catering Expo taking place in November, David Foad, editor of Public Sector Catering magazine, asked industry leaders to outline the challenges they currently face and forecast the ones still to come.
---
Stephen Forster, National Chair LACA

Since LACA was founded 30 years ago, the school food industry has come a long way with huge improvements in the standard of school food. I am proud to be the National Chair Elect of an organisation which sits at the heart of school food delivery.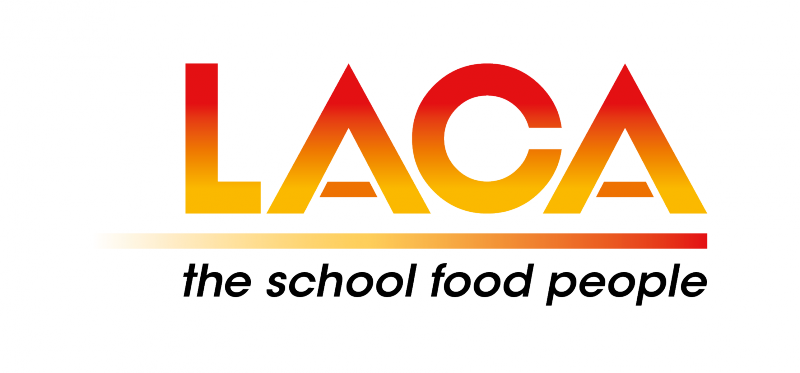 Our members represent over 3,300 different organisations and individuals, all dedicated to ensuring that our children get the benefits from a hot, healthy and nutritious school lunch. In total, 80% of the education catering service in England and Wales is provided by our members, with over 3m lunches served in 22,000 schools every day.
As we look ahead to the next 30 years, we have announced key changes to our logo, our mission and strapline. We have also launched a new-look website, which I would encourage everyone in the industry to check out.
Why have we done this? First, we want to set the highest standards of professionalism in education catering. Second, we want to be the lead consultative body to the Government in delivering healthy-eating policies. Third, we want to continue to equip education caterers with the necessary skills, knowledge and support that will enable them to meet the changing demands of the industry.
It is vital we build on the School Food Standards which were published in 2014. This is why LACA is working on the introduction of the new school standards, in collaboration with the Department for Education. This is an opportunity for LACA to play a leading role over the coming years in ensuring that schools are providing quality food that meets the highest standards.
If we really are to build a 'healthy and sustainable future', which was our strapline at this year's Main Event, then we need to tackle the issue of childhood obesity. It will continue to dominate the agenda and LACA will engage with the Government to ensure that all the commitments in the updated Childhood Obesity Plan are implemented.
If the new Government backtracks on any of its commitments, then halving childhood obesity by 2030 will prove to be extremely difficult. One thing that the Government could legislate against is the proliferation of fast food restaurants around schools. These meals tempt children away from healthy and nutritious meals towards fatty fast food, at a price that no caterer could ever match.
The new Conservative administration under Boris Johnson also raises concern around the ongoing provision of Universal Infant Free School meals (UIFSM). LACA will continue to be the strongest advocate for both the retention and extension of UIFSM. No matter their background, every child deserves a hot, healthy meal. As our own research with the Education Policy Institute last year indicated, free school meals improve not only the concentration but also the attainment of pupils, fuelling them for the rest of the day. This is all the more important when, for many, it is their only hot meal of the day.
Funding, especially with the rising cost of food and labour, is a key concern for many of our members, who have expressed the view that the £2.30 funding per meal needs to increase - it has remained at the same level since it was introduced. There is an opportunity for LACA to campaign for this ahead of the upcoming Comprehensive Spending Review, which sets departmental budgets. If the money for UIFSM provision does not increase, it is clear that our members may struggle to provide the healthy meals that children across the country have become accustomed to and deserve.
The Government has also recently announced a new National Food Strategy to be led by Henry Dimbleby. As part of this new strategy, LACA will campaign to ensure that everyone, regardless of background, has access to affordable, quality food. Food insecurity is a great challenge and I hope that the new Defra Secretary of State, Theresa Villiers, takes it seriously and, importantly, there will be an opportunity for our members to respond to a call for evidence.
It would also be remiss of me not to mention the issue of allergens. Following the tragic death of Natasha Ednan-Laperouse a new law will be introduced requiring food businesses to include full ingredients labeling on pre-packaged food. During my time as vice-chair, I have led on the development of a National Strategy for Managing Allergens Safely within School Meals. I would like to build on this work over the next 12 months and would encourage all interested parties to engage with this working group.
The coming months and years ahead present challenges for our industry, but also opportunities. Rest assured, LACA will continue to be the greatest advocate for great school food, as it helps young people to thrive, concentrate, enjoy school and achieve more. Here's to the next 30 years.
---
You can meet the LACA team at the PSC Expo in November and find out more about their work and benefits of working with them.