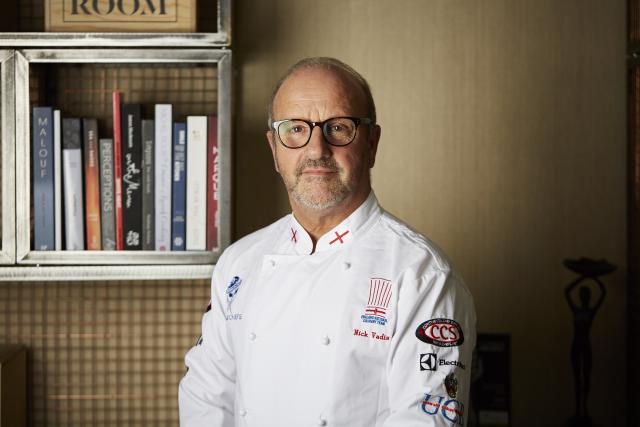 Compass celebrates Chef Appreciation Week
September 17, 2019 - 13:37
Compass Group UK & Ireland, which operates catering contracts across schools, hospitals, care homes and military bases, is celebrating Chef Appreciation Week (16-20 September).
Chef Appreciation Week is a global initiative run by Compass that recognises the hard work of chefs. In 2019 over 200 Compass colleagues completed culinary apprenticeships.
Nick Vadis, culinary director at Compass Group UK & Ireland, said: "I am delighted that Compass Group has decided to dedicate a week to say thank you to our chefs.
"They are at the heart of the business and always working hard behind the scenes. Every chef, whatever role they join, has an important role to play in our Compass family.
"We are thanking our 'unsung heroes' throughout the week and hearing the stories of our chefs and why they got into cooking. It's a great opportunity for us and our customers to learn more about the people behind the food and say thank you for their hard work."
The 20th Compass Chef of the Year Competition will be held at the Restaurant Show on 2 October 2019.