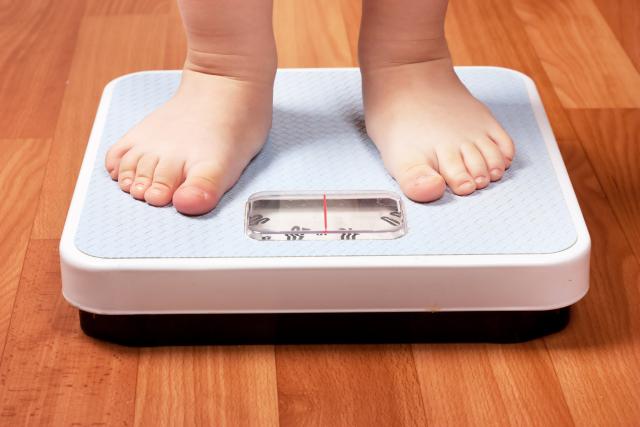 Childhood obesity causes risk of heart problems in later life, study finds
September 3, 2019 - 10:12
Overweight children are up to three times more likely to go on to have a heart attack or stroke in middle age, even if they slim down in their 20s and 30s, a study has found. Revealed at the European Society of Cardiology's Congress 2019, the researchers also found that high blood pressure, high cholesterol and smoking before the age of 19 also raised the risks.

It is the first study to provide clear evidence that childhood weight is linked to heart problems in later life, regardless of how healthy people are as adults.
Terence Dwyer, of the University of Oxford and the lead author, said: "My message for parents is that we now have what appears to be good direct evidence that risk factors in childhood impact cardiovascular risk in later life.
"This suggests [parents] should take the health and lifestyle of their kids seriously. It means what goes on in childhood matters: it is important and meaningful for later health."
In the UK almost a fifth of children are overweight or obese by the time they start primary school, rising to a third by the start of secondary school.
The authors said that unhealthy children who were healthy as adults were still three times more likely to have a heart attack or stroke than those who had stayed healthy throughout their lives.
For every 10% increase in body mass index (BMI) during childhood, the risk of having a cardiovascular incident — such as a heart attack or stroke — as an adult increased by 20%.
Each additional 10% rise in childhood blood pressure was linked with a 40% increased risk, and for each 10% rise in cholesterol levels the risk increased by 16%.
Those whose poor health continued from childhood into adulthood were six times more likely to suffer heart-related health problems.
Dwyer said that government action to prevent childhood obesity had been lukewarm and efforts to prevent heart attacks and strokes 'should put more emphasis on promoting healthy lifestyles in children'.