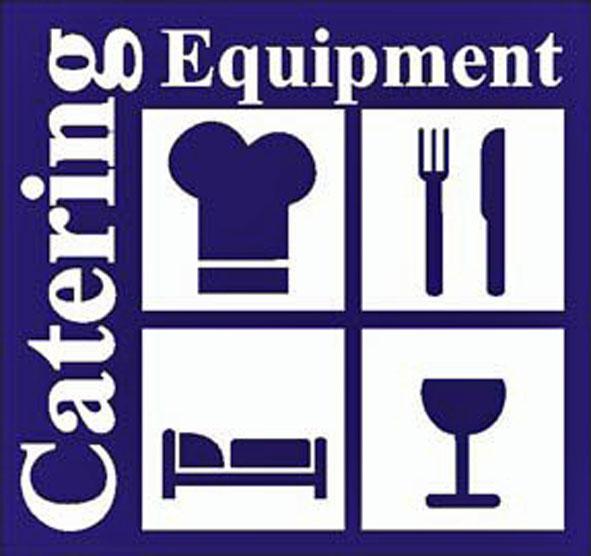 Catering Equipment Ltd
Stand Number:
14
New product to be announced at The Public Sector Catering Expo Telford - KÄNGABOX® Thermobox Professional GN, the thermo box which is easy to clean!
A world first and exclusive to Catering Equipment Ltd.'s Kangabox UK operation.
Smooth interior surface makes the box easy to clean and the close-fitting lid combines to keep food hot or cold for even longer periods.
Kangabox is manufactured in Germany by our manufacturing partners. The insulation material is EPP (Expanded polypropylene) which has the unique feature of amazing insulation properties plus lightweight and amazing strength. The same material is used in the impact zones on cars, the lining for crash helmets and widely deployed in the construction of modern aircraft
Catering Equipment Ltd., the UK's most respected specialist distributor have now been established for 25 years working hand in hand with the finest European manufacturers of top-quality catering equipment and specialising in delivery to point of use.
For further details call
0121 773 2228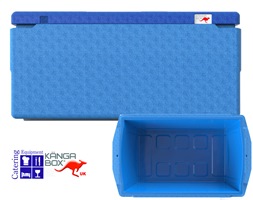 www.clickonstore.net